S l i c k F i n i s h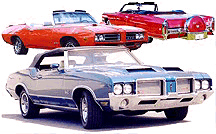 ---
Rest in Peace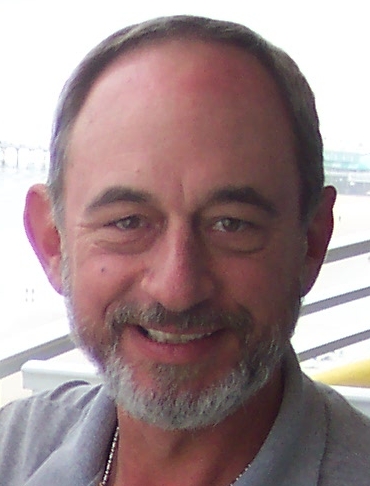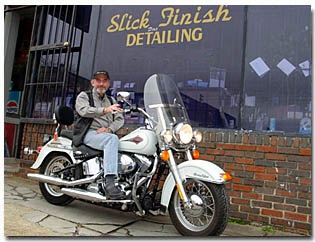 Leonard Alan Slick
November 23, 1951 - July 11, 2012.
Obituary Link Sign & View Guestbook
---
Automotive Cosmetology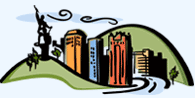 C l o s e d June 2013.
2317 6th Avenue S, Birmingham, AL 35233
Phone: Jenny Slick (205) 252-6221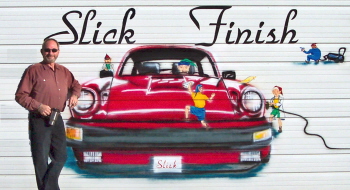 Estimates are not available via the internet.
SLICK AND SMOOTH!
Make your vehicle look professional and slick!
We invite you to get the "Best Detailing in Birmingham" at Slick Finish.
3rd Generation Since 1976.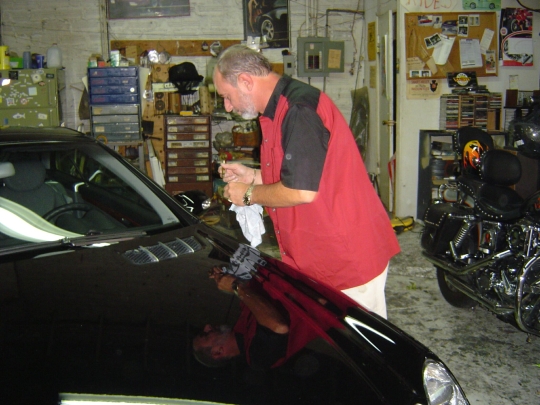 Leonard finishing the details

● Applying Space Age Paint Protection

A thin-film polymer coating, used instead of wax or polish, to provide the ultimate, durable high-gloss protective finish for vehicles of all types. "So Slick, Bugs Can't Stick"

Available in consumer size 12 oz & 16 oz bottles as well as larger sizes at AutoGeek.net. Click HERE

(Stored properly, RejeX has a shelf life of approximately two years.)
Let us evaluate YOUR paint job
Expert Witness for a case reaching the Supreme Court
In the Supreme Court of the United States
BMW OF NORTH AMERICA, INC., PETITIONER
V.
IRA GORE, JR., RESPONDENT
The Court's landmark punitive damages case came in 1996, in the case of BMW of North America v. Dr. Ira T. Gore, Jr., 517 US 559.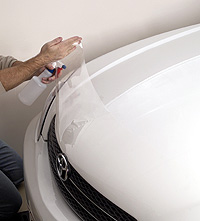 ScotchgardTM Clear Paint Protection Film
---
Other detailers doing business as (DBA) Slick Finish in Decatur, Gadsden and Huntsville are NOT associated with our detailing service and are capitalizing this long established detailing name.