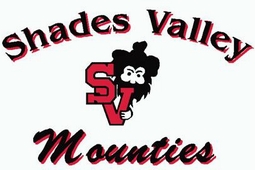 Shades Valley High School Class of 1966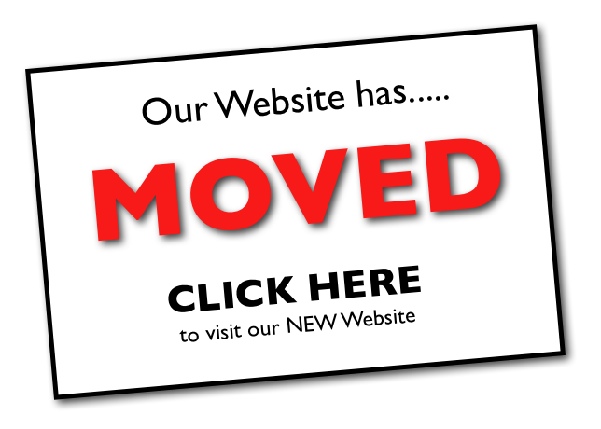 Our website has moved to a new location -
Please bookmark the new address.
---
d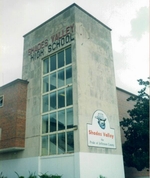 click image for larger view click here for Alma Mater
Saturday, August 13, 2016.
Shades Valley High School Class of 1966 50th Reunion.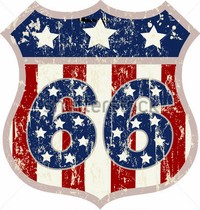 6:00 PM at the Vestavia Country Club. $75 Per person.
Committee meetings have already commenced and are working out the details.
Also planning optional Dutch treat events : Friday night, Saturday lunch, Sunday Brunch.
Navigating the site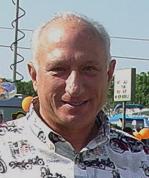 Doug Slick Webmaster & Mountie
What's Here:
1. Events: Upcoming events, 1st Thursday's, check if you're in town.
2. News & Montage: Latest News & Classmate Updates
3. Photos: 40th Reunion events, 1st Thursday's, Parties,
4. Lost Classmates: Those that we've been unable to locate.
5. Found Classmates: Found since 40th Reunion
6. Classmates Links: Web sites (business & individual), facebook & photo pages.
7. In Memoriam: Those that have left us.
8. Contacts: Information submission, web assistance, contact us.
Last Updated: 01/23/2016